PureMAE Aromatherapy Shampoo - Bergamot & Lemon
All PureMAE products are made with 100% Pure Essential Oils.
This Italian Bergamot and Lemon infused Shampoo is luxurious & natural with an absolutely amazing citrus smell.
Perfect for oily hair and scalp.
Can be used to tame curly hair.
PureMAE Essential Oil Shampoo:
Essential Oil Shampoo that is perfect for every day use. Removes dirt and styling products but doesn't strip your hair of it's natural oils.
Up to 72 hours of Hair Hydration.


Essential Oils:
Italian Citrus Aurantium Bergamia (Bergamot) Fruit Oil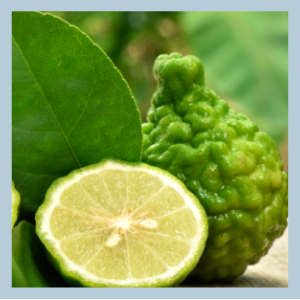 Italian Citrus Medica Limonum (Lemon) Peel Essential Oil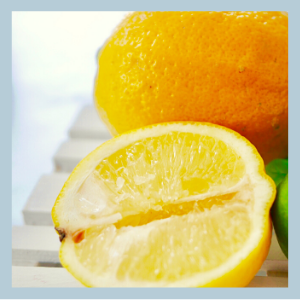 Ingredients:
Italian Citrus Aurantium Bergamia (Begamot) Essential Oil: Revives hair bulbs and encourages hair growth. Acts as natural stimulant for the scalp ensuring better blood flow for proper delivery of oxygen and nutrients to hair follicles.


Italian Citrus Medica Limonum (Lemon) Essential Oil: Cleanses and balances scalp pH. Daily application or wash helps combat chronic oily hair.


Pentavitin: Deep hydration that lasts for up to 72 hours for your hair.


Organic Aloe Vera: Contains proteolytic enzymes that repair dead skin cells on the scalp. Prevents itching of the scalp and reduces dandruff while conditioning the hair leaving it smooth and shiny.


Trehalose: Protects scalp from dehydration and acts as an effective moisturizer.


Panthenol: Moisturizes hair. Forms a smooth film over your hair cuticles that adds volume and shine. Improves hair texture while preventing tangles.
---