PureMAE Aromatherapy Conditioner- Lavender & Chamomile
All PureMAE products are made with 100% Pure Essential Oils.
This English Lavender and Roman Chamomile infused Conditioner is luxurious & natural with an absolutely rich, sweet and floral scent.
Promotes hair growth. Nourishes and strengthen hair.
Suitable for colored hair.
PureMAE Essential Oil Conditioner:
Essential Oil Conditioner is perfect for every day use. Provides intense moisture deep into your hair cuticles. Combat split ends and frizzy hair leaving your hair with enhanced softness, shine and strength. Hydrates your hair while protecting your hair from environmental damage. Safe to use for color or treated hair.


Essential Oils:
English Lavandula Angustifolio (Lavender) Flower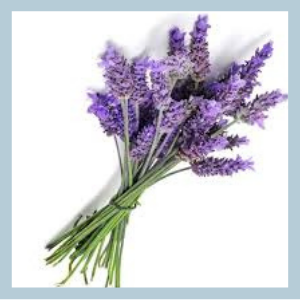 Roman Chamomilla Recutita (Chamomile)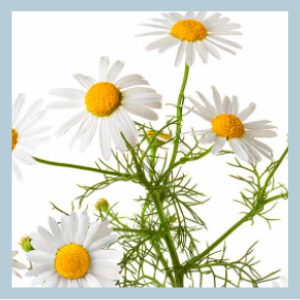 Ingredients:
English Lavandula Angustifolio (Lavender) Flower Essential Oil: Promote and stimulate hair growth. Antimicrobial properties. Help prevent and kill head lice.


Roman Chamomilla Recutita (Chamomile Extract) Essential Oil: Nourishes and strengthens hair. Stimulates scalp for fullness.


Organic Aloe Vera: Contains proteolytic enzymes that repair dead skin cells on the scalp. Prevents itching of the scalp and reduces dandruff while conditioning the hair leaving it smooth and shiny.


Vitamin B5: Panthothenic acid (Vitamin B5) increases hair growth in women with specific type of hair loss.


Vitamin E: Antioxidant properties that help reduce the amount of oxidative stress and free radicles that cause the hair follicle cells in the scalp to break down.


Mango Butter: Packed with fatty acids and other vitamins providing great moisture rich food for your hair. Softens the hair while reducing environmental damage. Perfect for tresses that need the ultimate moisture and hydration.


Olive Oil: Moisturizes your hair while reducing scalp irritation. Perfect for reducing dandruff.


Jojoba Oil: Great moisturizer that keeps your hair from getting dry, breaking or splitting. Strengthens the hair ensuring thickness while preventing hair loss.


Guar Hydroxypropyltrimonium Chloride: Derived from natural source, guar. Doesn't build up on hair with repeated use. Neutralizes negative charges on hair strands that cause static or tangles.


Polysaccharides: Treats and repairs damaged hair.
---