PureMAE Aromatherapy Body Wash - Ylang Ylang & Grapefruit
All PureMAE products are made with 100% Pure Essential Oils.
This Indonesian Ylang Ylang and American Grapefruit infused Body Wash is beautifully fragrant with a rich, sweet and floral scent.
Great for balancing dryness and oiliness of the skin.


PureMAE Essential Oil Body Wash:
Essential Oil Body Wash renews your skin leaving it soft and moisturized.


Essential Oils:
Indonesian Cananga Odorata Flower Oil (Ylang Ylang)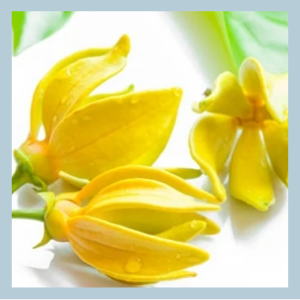 American Citrus Grandis (Grapefruit) Peel Oil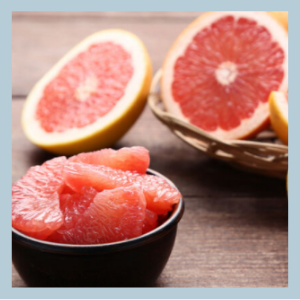 Ingredients:
Indonesian Cananga odorata (Ylang Ylang) Flower Essential Oil: Prevents irritation and signs of ageing. Maintains moisture and oil balance of the skin keeping your skin hydrated, smooth and young.


American Citrus grandis (Grapefruit) Peel Essential Oil: Helps in treating acne and reduce cellulite.


Organic Aloe Vera: Antiseptic properties and promotes skin hydration.


Trehalose: Protects scalp from dehydration and acts as an effective moisturizer.


Glycerine: Acts as an emollient, making skin moist, soft and supple. Treats oily skin conditions like acne, skin infections, wrinkles and fine lines.
---