PureMAE Aromatherapy Shampoo - Ylang Ylang & Grapefruit
All PureMAE products are made with 100% Pure Essential Oils.
This Indonesian Ylang Ylang and American Grapefruit infused Shampoo is luxurious & natural with an absolutely rich, sweet and floral scent.
Effective natural treatment for hair fall caused by stress and alopecia.
PureMAE Essential Oil Shampoo:
Essential Oil Shampoo that is perfect for every day use. Removes dirt and styling products but doesn't strip your hair of it's natural oils.
Up to 72 hours of Hair Hydration.


Essential Oils:
Indonesian Cananga Odorata Flower Oil (Ylang Ylang)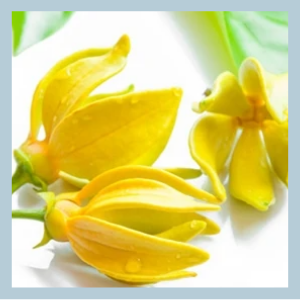 American Citrus Grandis (Grapefruit) Peel Oil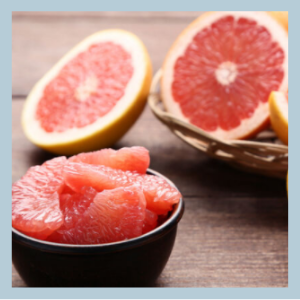 Ingredients:
Indonesian Cananga odorata (Ylang Ylang) Flower Essential Oil: Improves hair texture and reduces hair breakage. Effective natural treatment for hair fall caused by stress and alopecia.


American Citrus grandis (Grapefruit) Peel Essential Oil: Rich in antioxidants that nourishes healthy scalp and hair. Prevents hair loss and reduces hair fall.


Pentavitin: Deep hydration that lasts for up to 72 hours for your hair.


Organic Aloe Vera: Contains proteolytic enzymes that repair dead skin cells on the scalp. Prevents itching of the scalp and reduces dandruff while conditioning the hair leaving it smooth and shiny.


Trehalose: Protects scalp from dehydration and acts as an effective moisturizer.


Panthenol: Moisturizes hair. Forms a smooth film over your hair cuticles that adds volume and shine. Improves hair texture while preventing tangles.
---