PUREMae Aromatherapy Untangled - Energized
All PUREMae products are made with 100% Pure Essential Oils.
This Featherweight Untangled - Energized, infused with Aromatheraphy is full of citrusy smell that can wake you up! Untangled the stubborn knots, obliterates FRIZZ and static, making your hair slippery and tangled free. Leaving your hair shinier, smoother, softer and stronger! Your hair would appear FULLER.
Suitable for ALL Hair Types.


PUREMae Essential Oil Leave-In Condition
Essential Oils:
Citrus Aurantium Bergamia (Bergamot) Fruit Oil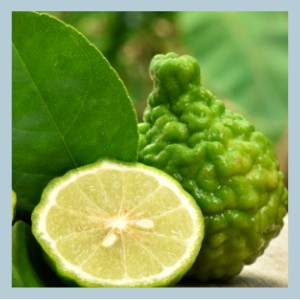 Citrus aurantium dulcis (Orange) Peel Oil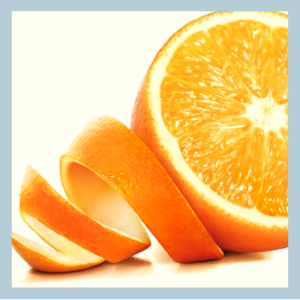 Ingredients:
Citrus Aurantium Bergamia (Begamot) Essential Oil: Helps to promote hair growth and a healthy scalp


Citrus aurantium dulcis (Orange) Peel Oil: An excellent moisturizer for brittle hair. Known to improve the smoothness of hair strands.


Hydrolyzed Protein : Reduces hair's porosity and strengthens it from within, making your hair healthier, shinier, and easier to style.


Vitamin B3: Supports healthier, and more luscious hair.


Rose Water: Soften hair and reduce frizz while adding shine to your hair


Polyquaternium-7: An excellent conditioner for hair. A very good detangler and provides slip for easier wet-combing. In addition it will add softness and shine to dry hair.
---